Homosassa Fishing Adventures!
Meet Captain Duane Tibbetts
Homosassa Fishing Charters
Are you Looking for Homosassa Fishing Guides? or a Scalloping Charters? Look no further! Captain Duane Tibbetts has all the equipment and skills needed for you to have the fishing trip of a life time. Captain Duane is a specialist in the sport of inshore fishing.
Capt. Duane Tibbetts has been running fishing trips for over 30 years. A South Florida native, he's been based out of Homosassa for most of his adult life. With many rivers and waterways, Homosassa is a great base to fish for some spectacular inshore species, as well as to explore the Gulf of Mexico. Capt. Duane loves to fish and to see his customers reel 'em in, and can't wait to get you on the fish right away. Captain Duane Tibbetts is a USCG Merchant Mariner credentialed Boat Captain and Fishing Guide in the Homosassa, Florida.  
Up to 4 people can fish off this 24' California skiff, designed with these shallow waters in mind. Powered by a 115 HP Mercury engine and navigated by GPS, fishfinder, and VHF radio, you'll rapidly drift to the most fruitful spots, and see plenty of this exquisite, unspoiled part of the world.
You'll be targeting inshore species such as Redfish, Trout, Pompano, Mackerel, Tarpon, and Cobia using light tackle. All fishing gear, bait, and lures are provided, so you can just walk up and hit the waves. If you'd like to get up close and personal to the wonderful nature beneath you, take advantage of the scalloping trip. You'll get the scuba diving gear and try your hand at grabbing as many of these delicious crustaceans as possible.
Along the way into the Gulf from Homosassa, you'll get to see some outstanding beauty. There are nature reserves on each side, home to manatees, dolphins, and plenty of other exotic species that are sure to mesmerize you. At the end of a long day, your catch will be cleaned and prepared for you to take home, so you're in for a treat at home. So come on, let Capt. Duane Tibbetts show you the beauty of this pristine corner of Florida. Happy fishing!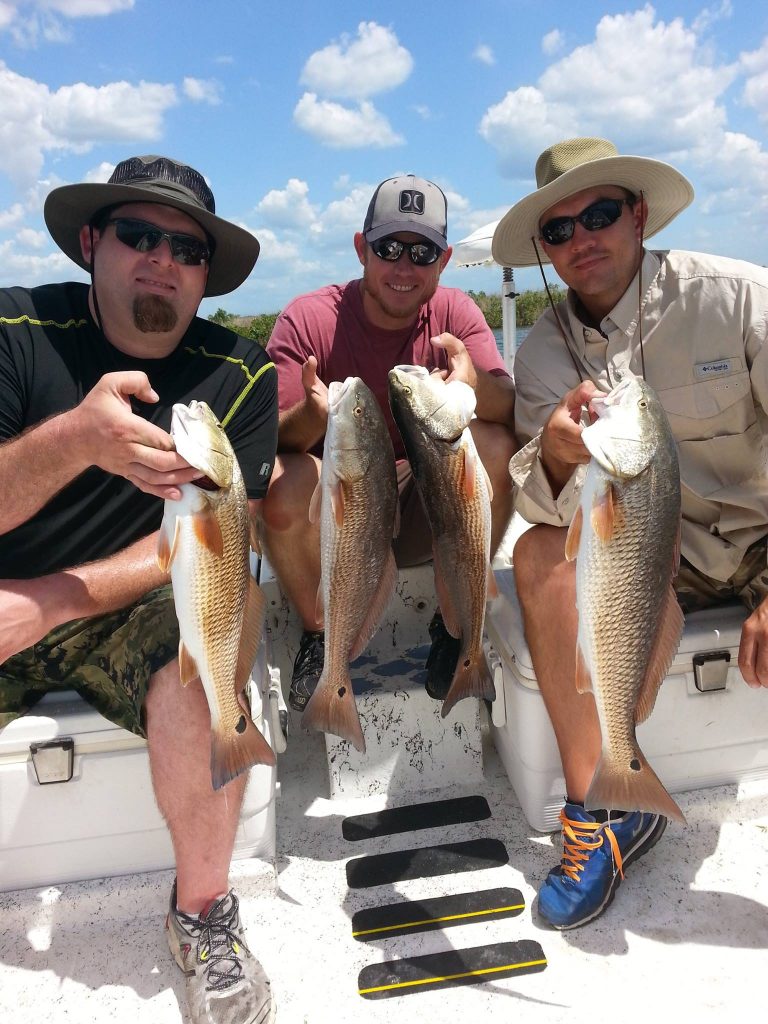 We're more than a fishing charter~ we're an Adventure.

Whether you're looking for Redfish, Grouper, Trout, Cobia, Spanish Mackerel, you can count on Homosassa Fishing Charters to provide you an experience you'll never forget. We offer a depth of experience in the in-shore and near-shore flats of Homosassa.
Book your Homosassa Fishing Charters Florida.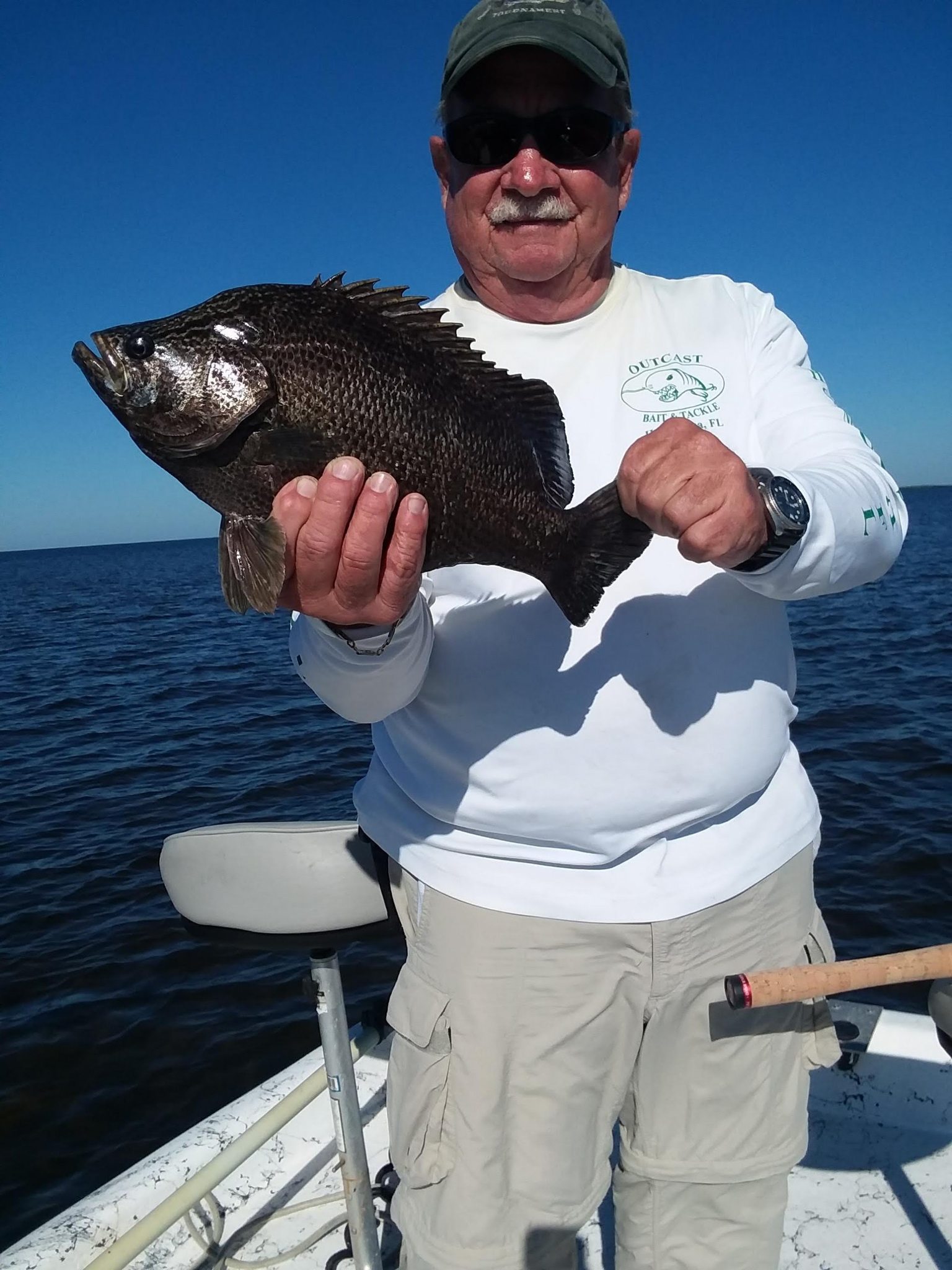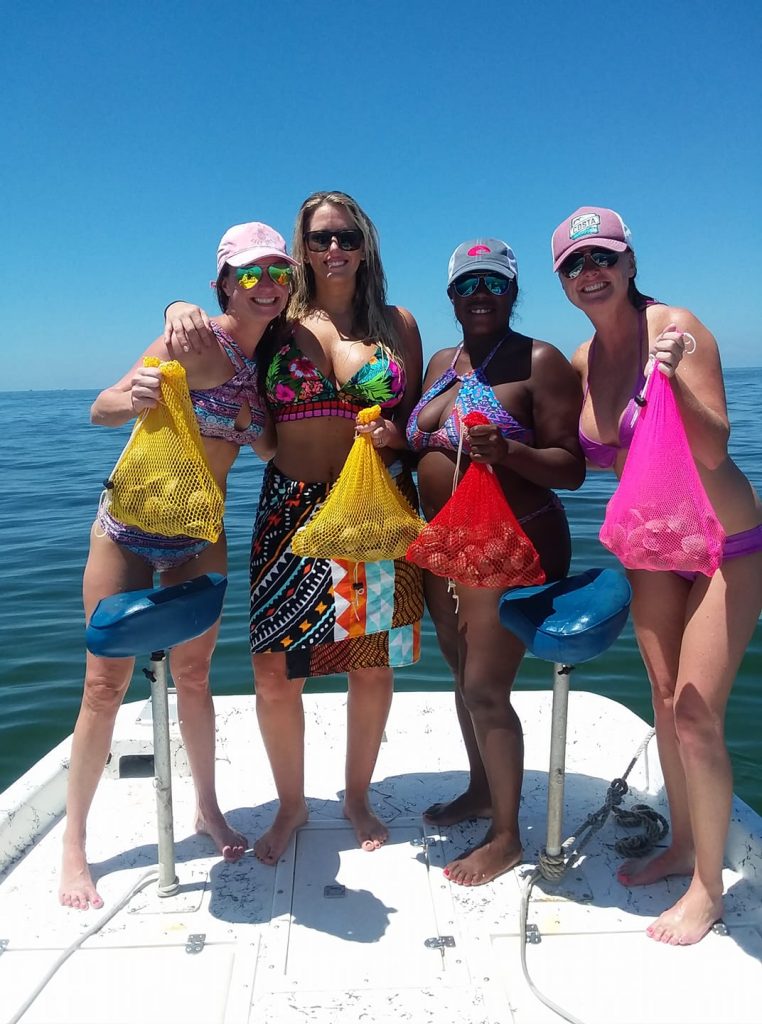 Go on an underwater treasure hunt for scallops. An Adventure for all ages. Long as you know how to snorkel, you'll be a scalloping master. If you don't know how to snorkel, we'll teach you!
Bring Your Snorkeling Gear. We will be supplying everything, except your food, water, sunscreen, other personal things, and scalloping gear.
Book your Scalloping Charter Crystal River Homosassa Florida.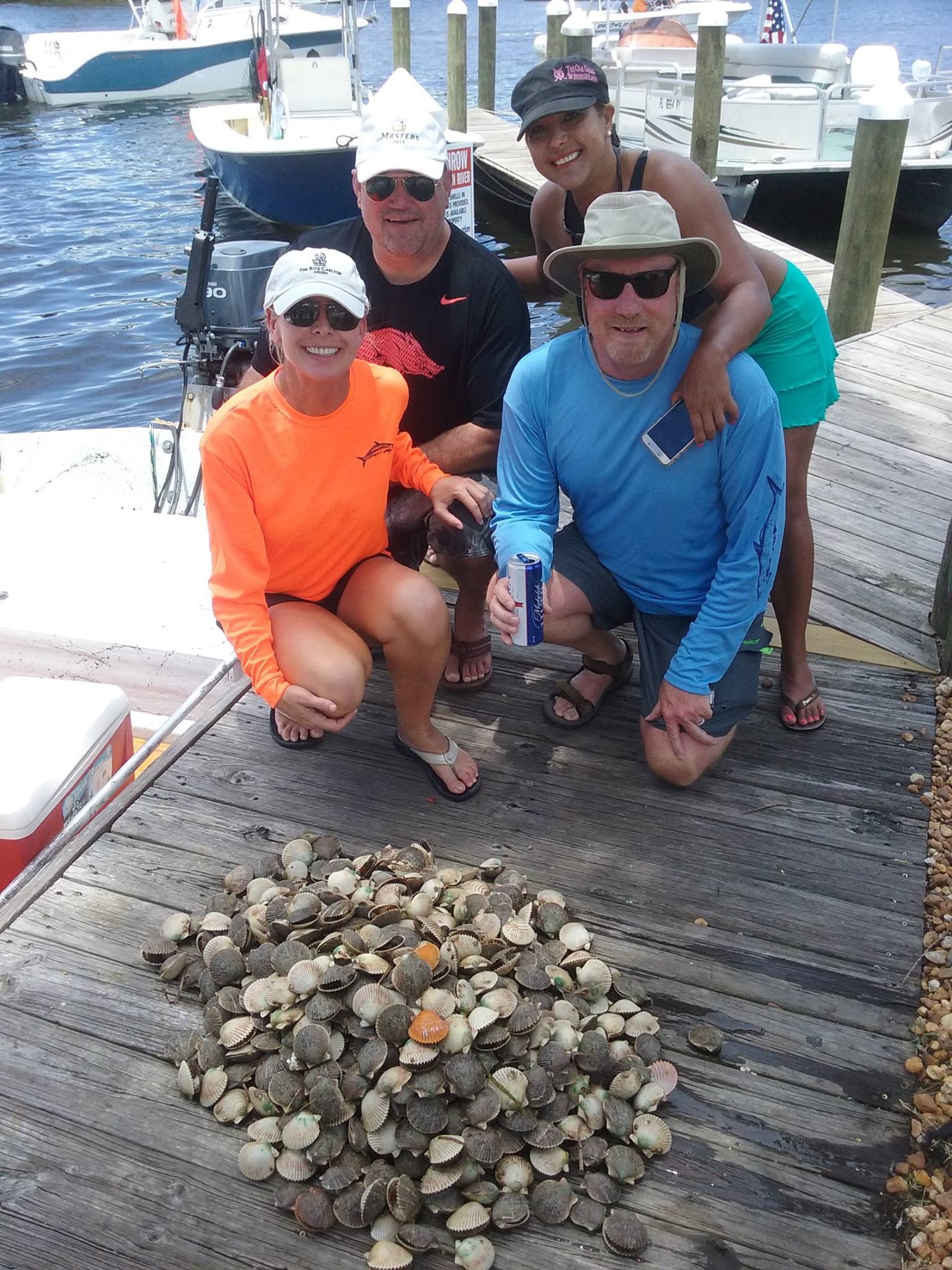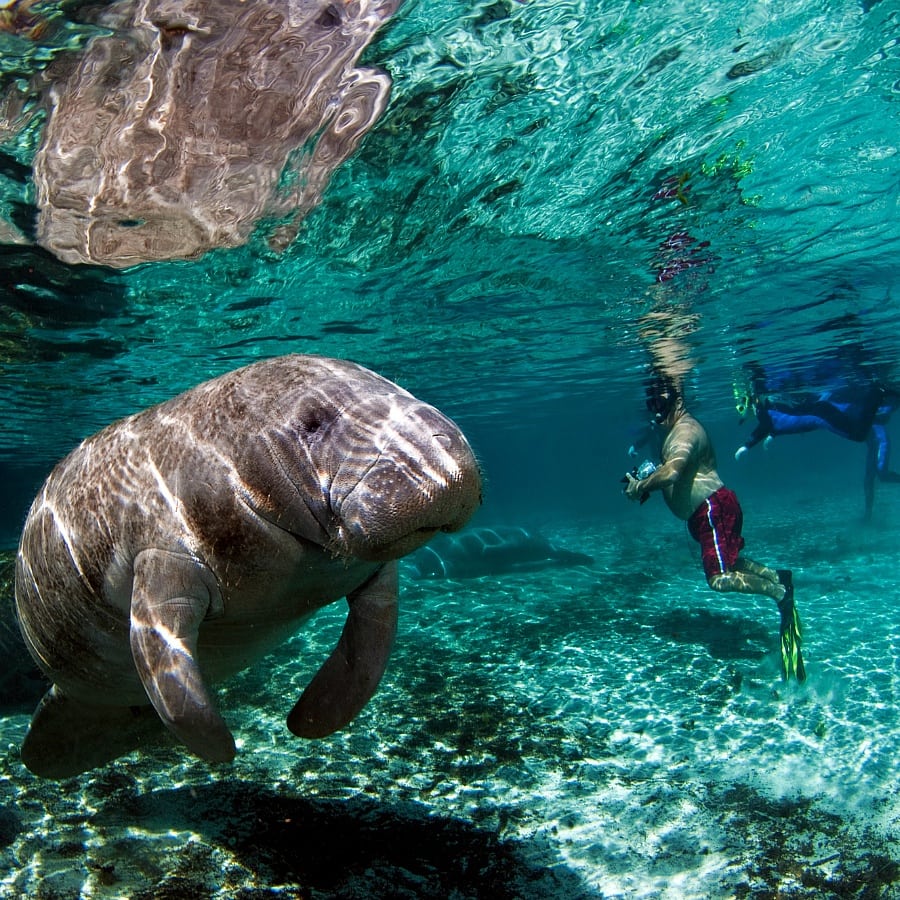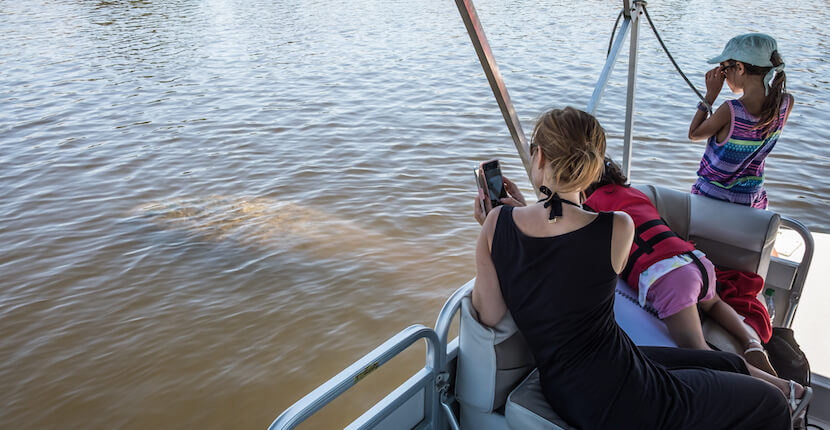 Homosassa River's shallow water provides incredible manatee experiences during the cold, winter months. Imagine yourself nose to nose with the gentle giants of the Homosassa Springs ~ let's stop imagining and make it real life! 
If You Want To Swim Bring Your Own set of Gear. (Snorkel, Mask, And Noodle).
Having the chance to encounter these curious, gentle giants in their natural habitat is an adventure that your family will never forget! 
Book your Manatee Tours Homosassa Crystal River Florida.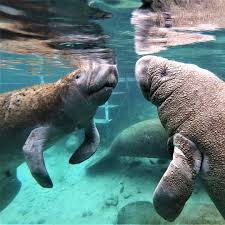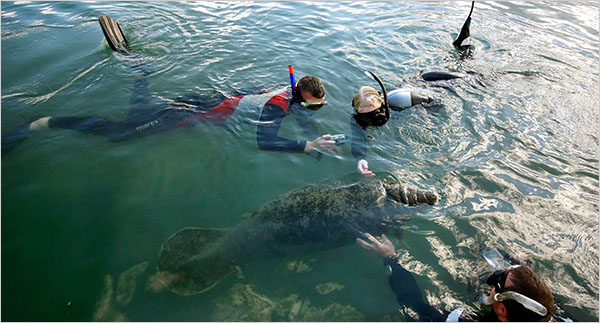 Explore Our Fishing & Scalloping World
Homosassa Fishing with Captain Duane
Redfish, Trout, Spanish Mackerel, Cobia, and Tarpon are waiting!!
It's Time to Go Fishing! Go Scalloping in Season! Swim With Manatees During Winter!