Homosassa Fishing Adventures!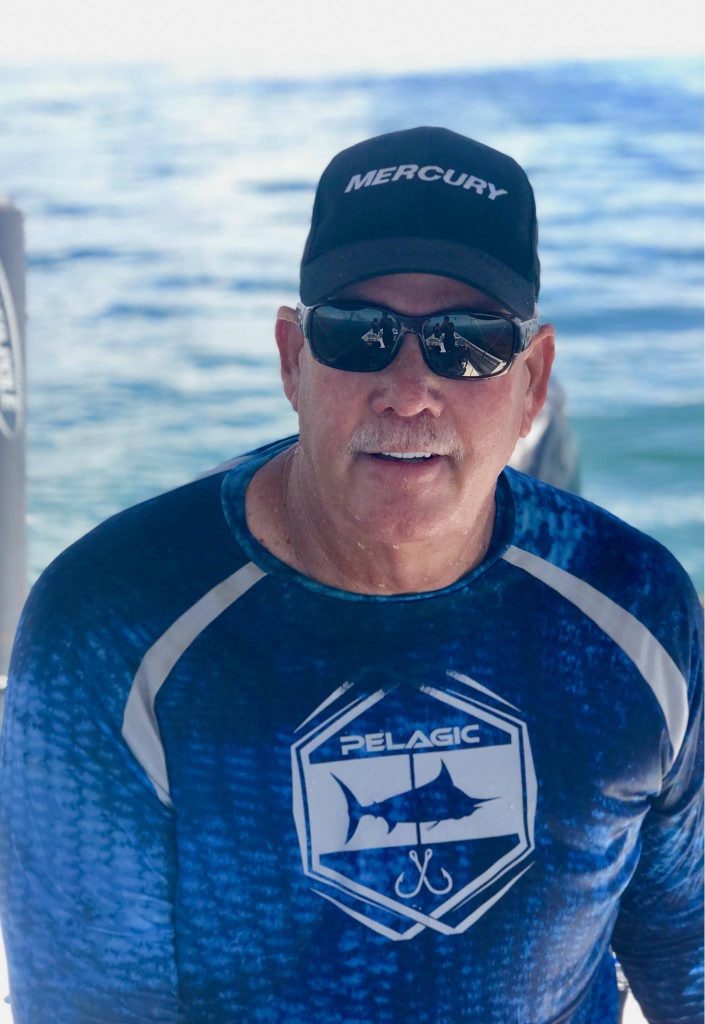 Meet Captain Duane Tibbetts
Are you Looking for Homosassa Fishing Guides? Look no further! Captain Duane Tibbetts has all the equipment and skills needed for you to have the fishing trip of a life time. He is a specialist in the sport of inshore fishing.
Captain Duane Tibbetts is a USCG Merchant Mariner credentialed Boat Captain and Fishing Guide in the Homosassa, Florida.  Capt. Duane specializes in Homosassa area inshore fishing trips for catches that include but are not limited to Redfish, Trout, Cobia, Spanish Mackerel, and Scallop trips in season. With over 30 years of experience, he has the best equipment for your fishing success.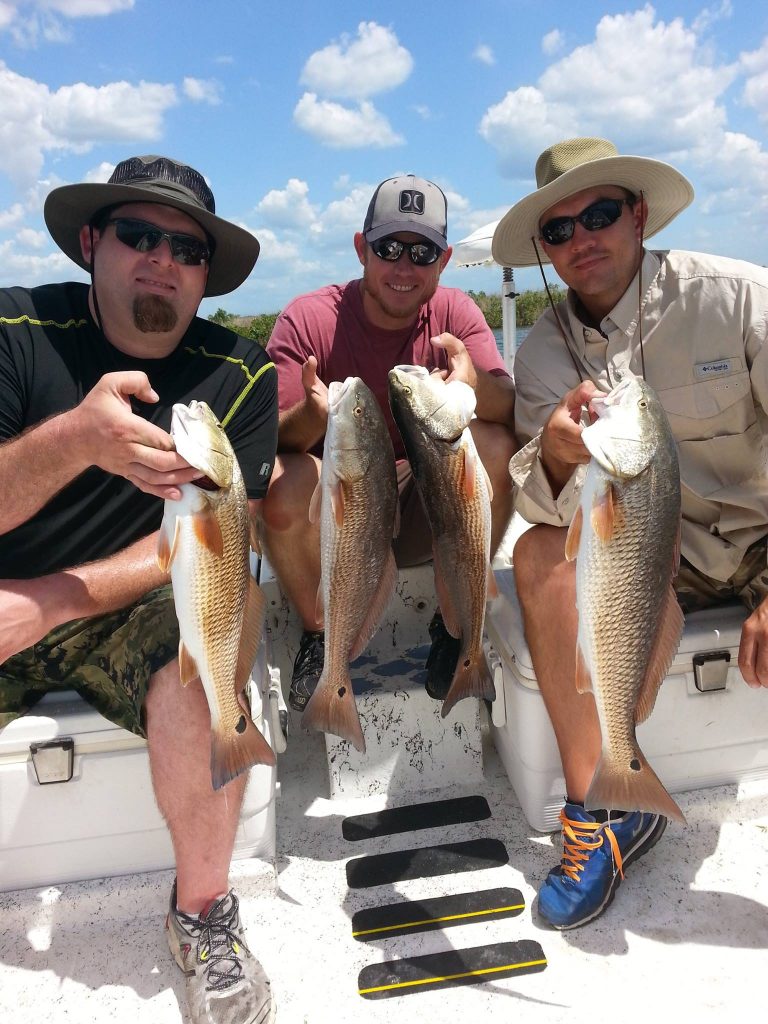 We're more than a fishing charter~ we're an Adventure.
Whether you're looking for Redfish, Grouper, Trout, Cobia, Spanish Mackerel, you can count on Homosassa Fishing Charter to provide you an experience you'll never forget. We offer a depth of experience in the in-shore and near-shore flats of Homosassa.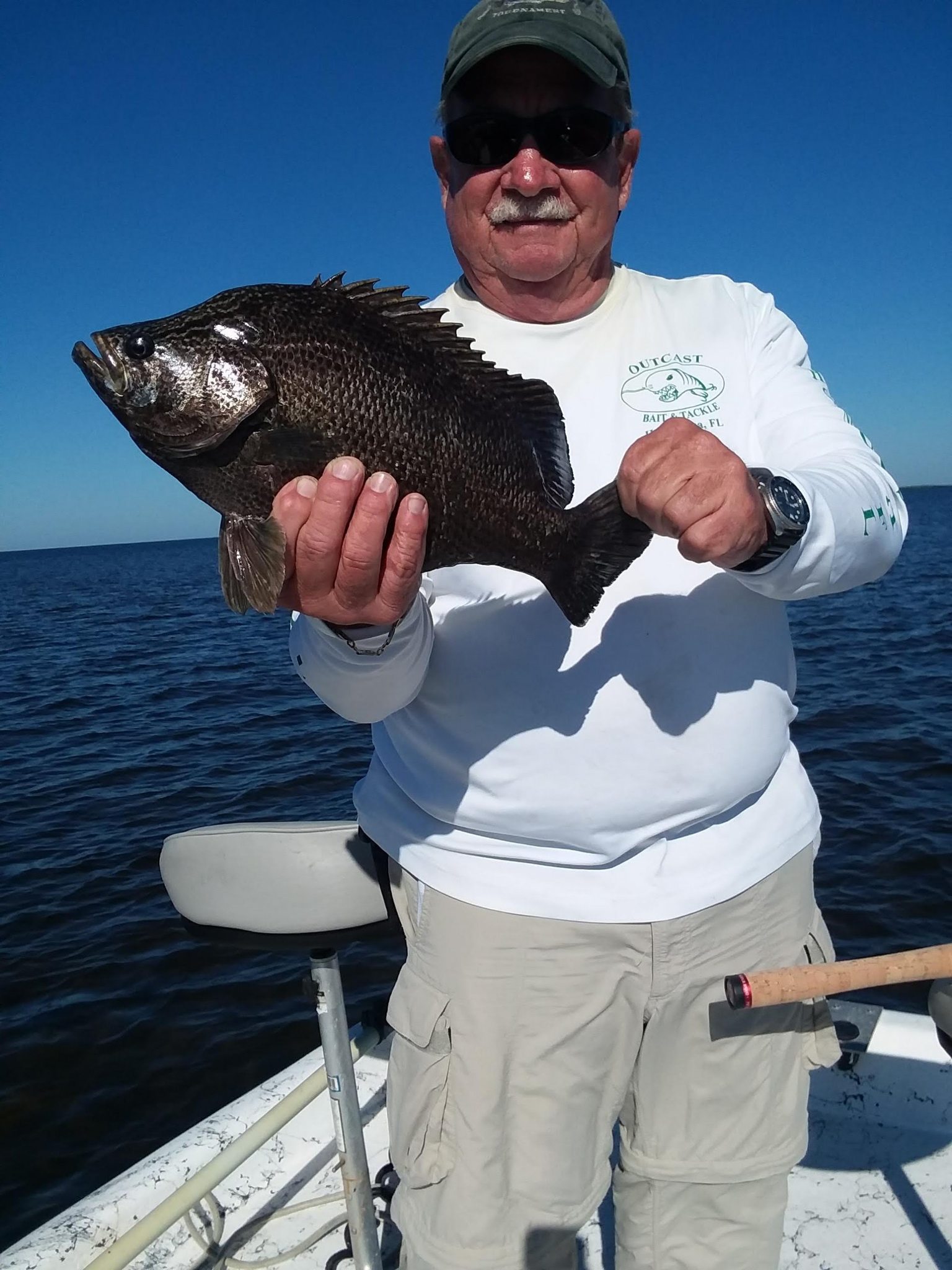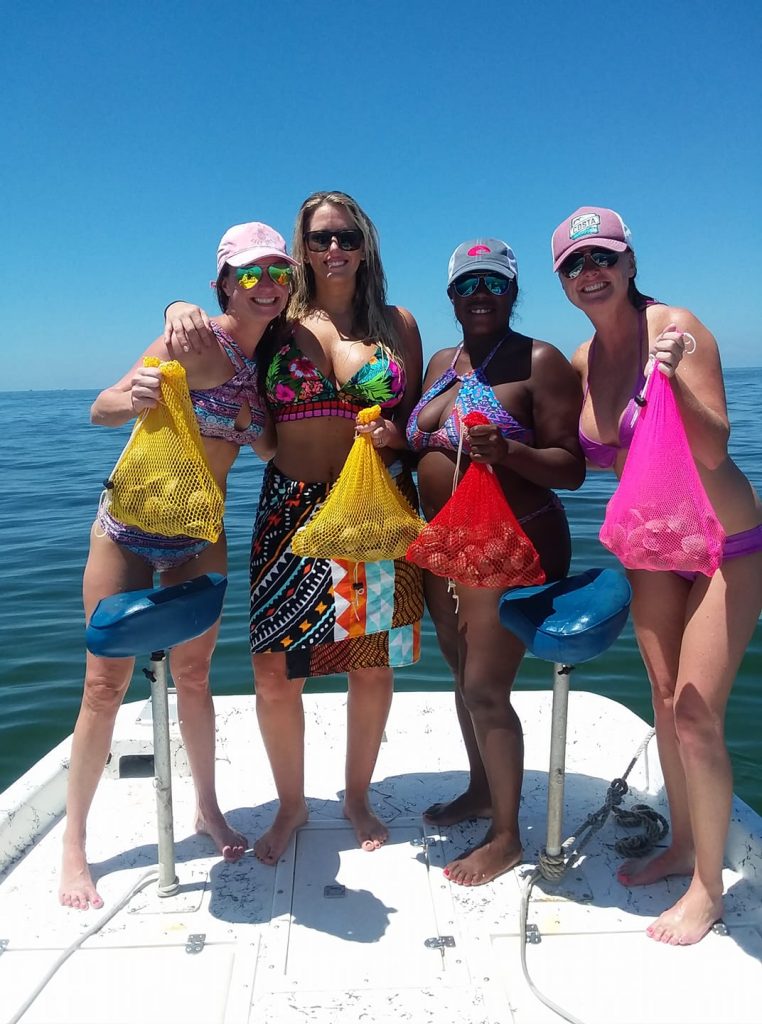 Go on an underwater treasure hunt for scallops. An Adventure for all ages. Long as you know how to snorkel, you'll be a scalloping master. If you don't know how to snorkel, we'll teach you!
Bring Your Snorkeling Gear. We will be supplying everything, except your food, water, sunscreen, other personal things, and scalloping gear.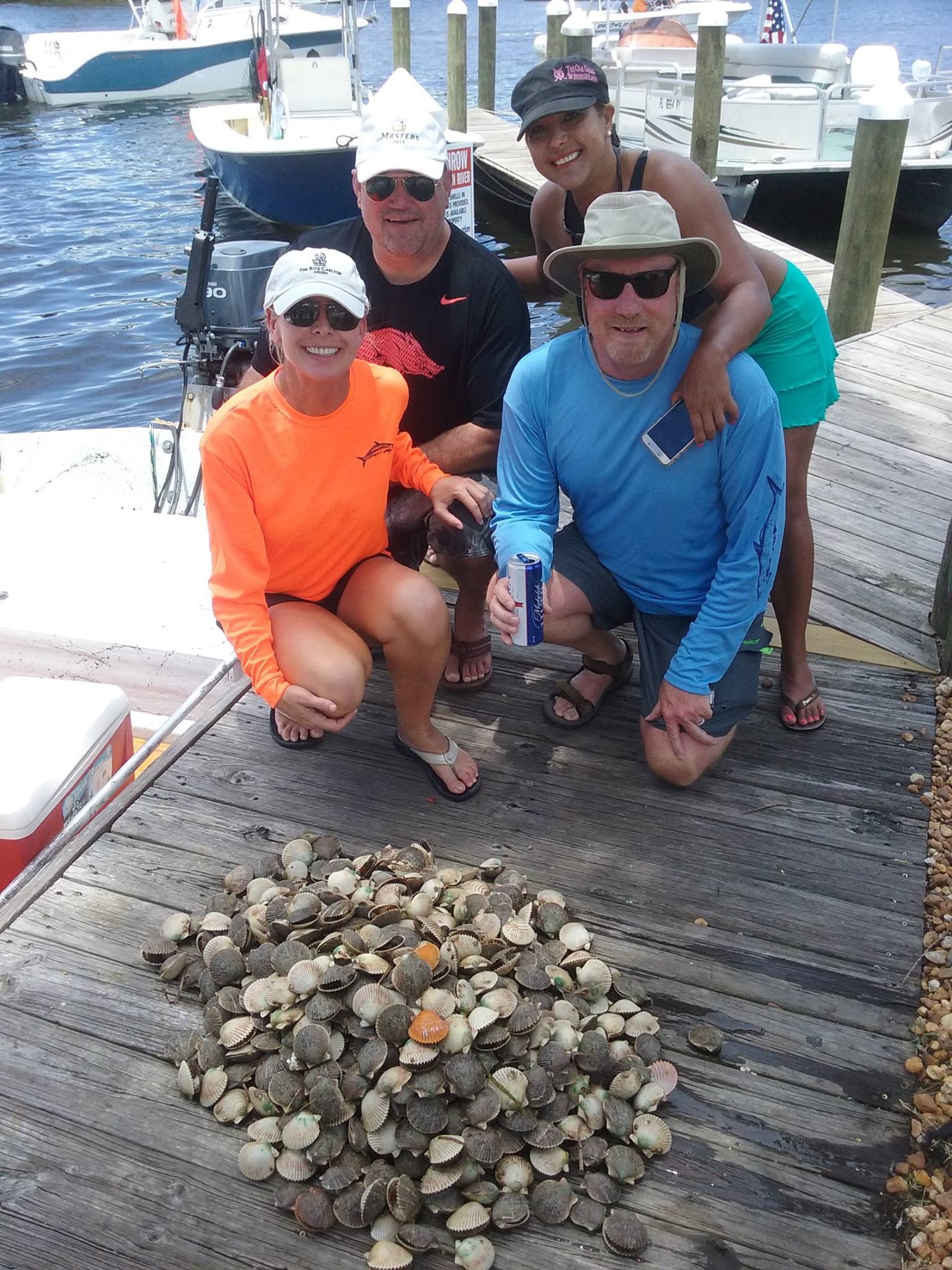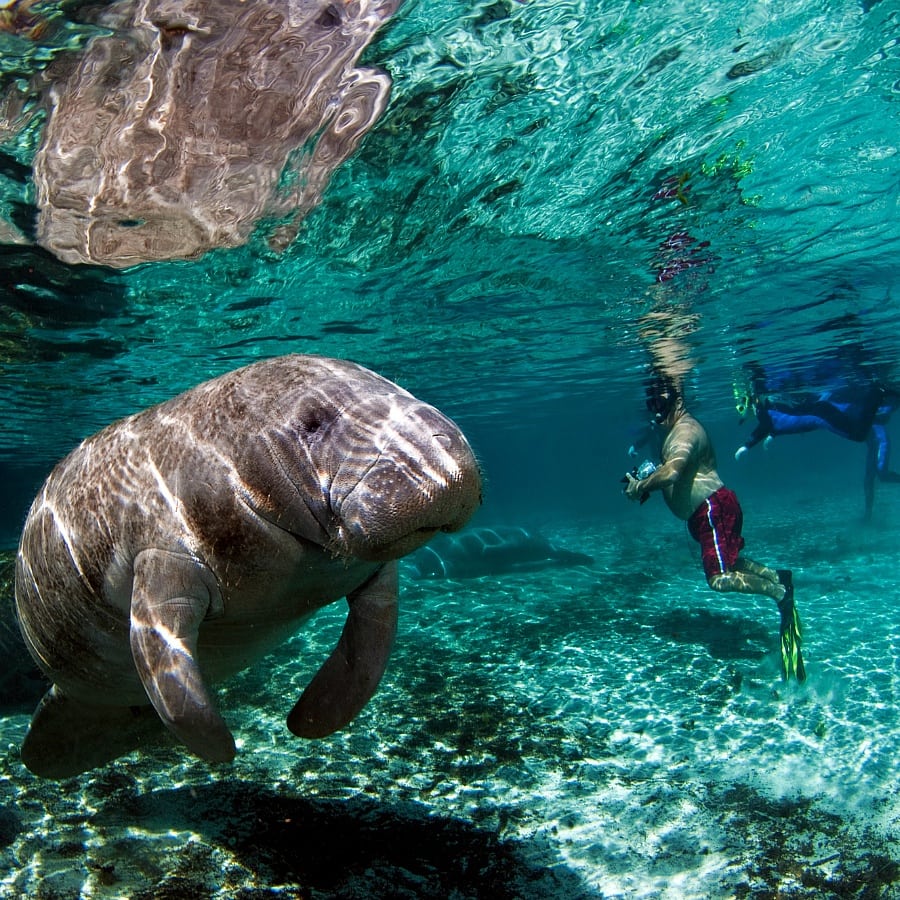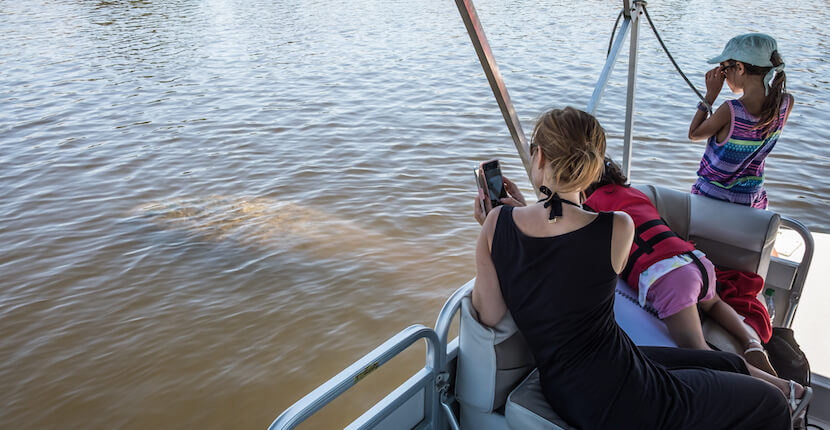 Homosassa River's shallow water provides incredible manatee experiences during the cold, winter months. Imagine yourself nose to nose with the gentle giants of the Homosassa Springs ~ let's stop imagining and make it real life! 
If You Want To Swim Bring Your Own set of Gear. (Snorkel, Mask, And Noodle).
Having the chance to encounter these curious, gentle giants in their natural habitat is an adventure that your family will never forget!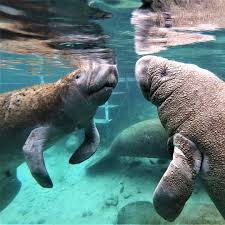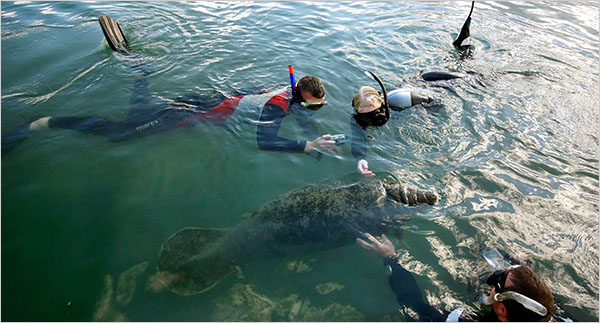 Explore Our Fishing World
Homosassa Fishing with Captain Duane
Redfish, Trout, Spanish Mackerel, Cobia, and Tarpon are waiting!!
It's Time to Go Fishing! Go Scalloping in Season! Swim With Manatees During Winter!